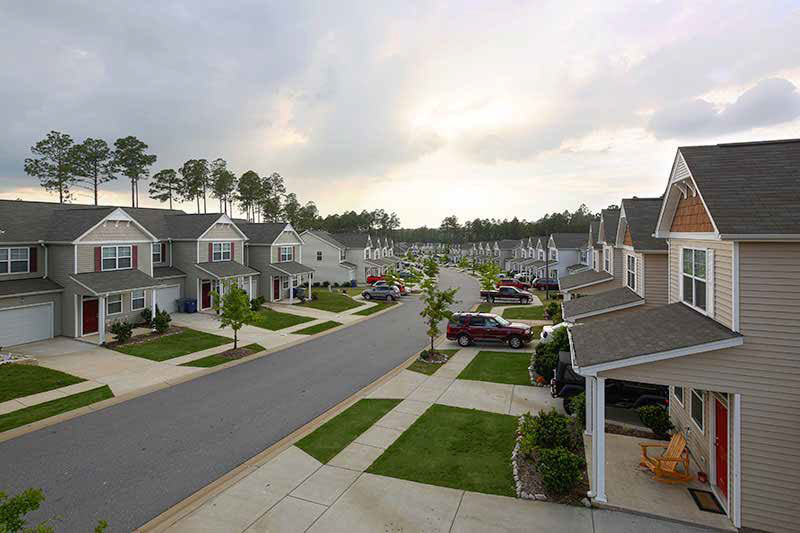 About Corvias Property Management
Developing family-friendly communities is our passion. Our aim is to provide homes and communities that improve quality of life, promote a sense of belonging and are a source of pride. Our complete program of development, construction, ownership, management, maintenance and family services promotes installation living and supports retention of world-class military members.
Much more than just new homes, Corvias Property Management provides communities that families are proud to call home.
We have the experience, you get the results.
Corvias Property Management is a fully integrated development, construction and property management firm. With more than 20 years of experience, Corvias Property management has served over 100,000 residents in 30+ partnerships across the US in both the military and Higher Educational housing sectors. By focusing on housing & maintenance with a 'resident first' mentality, our partner institutions can focus on their core mission (e.g. educating students, military readiness). Corvias Property Management identifies holistic synergies in the housing system that extend the lifecycle of the assets, providing a foundation for residents' success by providing safe, high-quality places to live, learn, & interact.
Learn More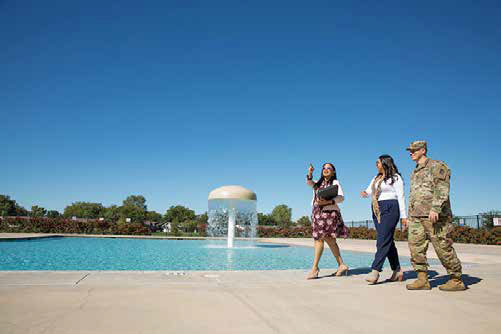 Enhance quality of life
By taking care of everything from maintenance, landscaping and housekeeping to quality control and capital improvements, Corvias Property Management helps create communities that residents are proud to call home.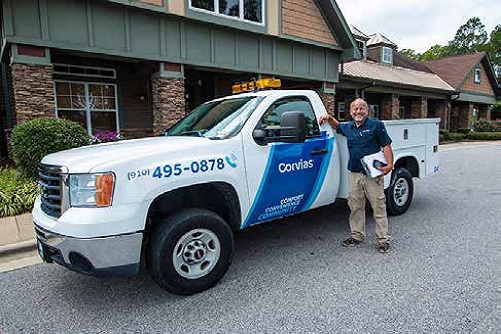 Caring for your property
Our Preventive Maintenance Programs keep properties looking great, running smoothly and extending the life span of each assets for our partners. Keeping residents happy and worry-free.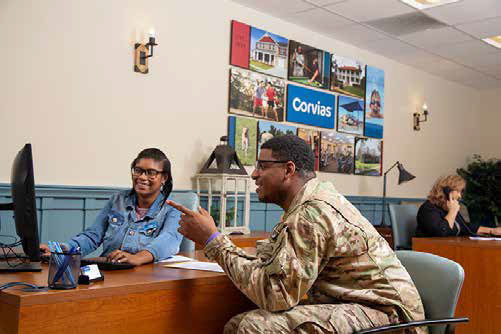 Corvias Commitment
Our experienced teams care deeply about our customers. We are grateful that our residents and their families sacrifice so much so that we can all continue to enjoy our freedoms. We are proud to provide residents with high-quality living spaces in safe communities.